On 9 October 1938 again built barracks became solemnly handed over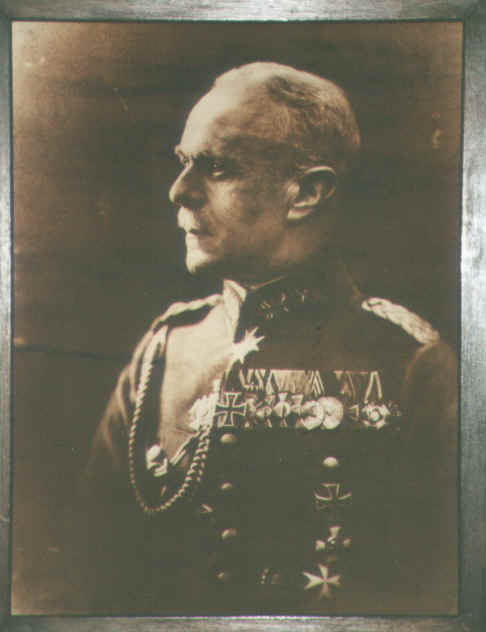 to the Armed forces in Hildesheim. It received the name Ledebur barracks for the memorial of the general of the infantry Leopold Frhr v.Ledebur.
In the Ledebur barracks first the IITH battalion of the infantry regiment was NR. 59 stations, which took over the tradition of the Prussian infantry regiment No. 79. This regiment had led the name giver in the First World War. After the Second World War British troops lay in the barracks. 1959 took over the German Federal Armed Forces the barracks and stationed there an armored infantry battalion.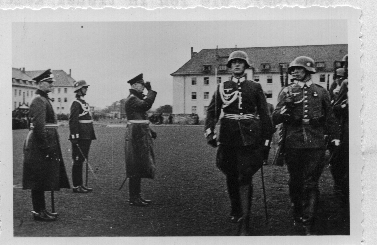 Einweihung der Kaserne in Hildesheim

The name giver of the barracks, Leopold Frhr v.Ledebur, was born 1868 in Spandau. After completion of its education in the institutes for cadet potsdam and light field he stepped 1887 at the royally Prussian guard regiment to foot into the military service.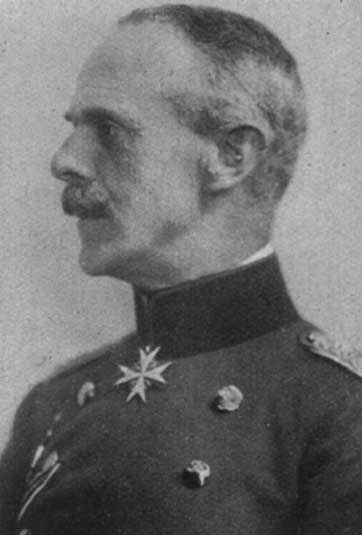 With beginning of the First World War he was a battalion commander in the infantry regiment No. 91 in Oldenburg i.O.; 1915 it was shifted as a leader of the infantry regiment No. 79 after Hildesheim. For special bravery at the west front and outstanding leader characteristics as a regiment commander the medal Pour le mérite was lent to it.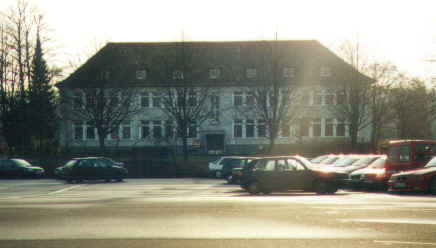 The Barraks today...
In the realm resistance Leopold Frhr was carried v.Ledebur 1921 as a commander from Breslau to the major general. 1926 it became as a lieutenant general Kommandeur of the 6. Division and commander in the military district VI in cathedrals. To 1.3.1929 he was discharged with a character as a general of the infantry.
General of the infantry a.D. Leopold Frhr v.Ledebur died 1951 in Hanover.
Text erstellt von Gerhard Frhr v.Ledebur