The Trollblumen belongs to the family of the Ranunkel. Under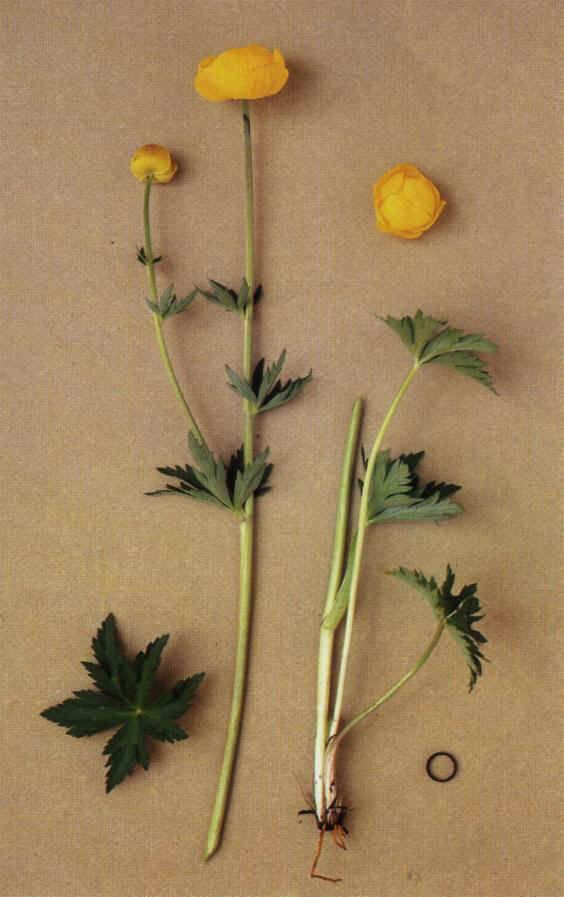 the Trollblumen there is a species, the Trollius Ledeburi is called. It is very similar to the Trollius Europaeus, has however a somewhat larger bloom, whose yellow contains something orange.
The petals form a ball. The Trollius Ledeburi is winterproof and flowers in May/June. Its stacks are normal, the sheets have similarity with those of the cock foot plants.
The Trollius Ledeburi received the name by his discoverer professor Carl Friedrich v. Ledebur (1785 - 1851), son of the Swedish Militaerauditoers Johann Ledebur (or Ledebour). Carl Friedrich became after the study of the rights and that Natural history Demonstrator of the Botanik and custodian of the Botani garden that University of grab forest. Then it was appointed as a professor after Dorpat and arranged there Botani Garden, which attained European call.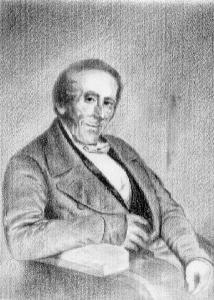 He travelled among other to Russia and returned numerous hand-made color charts of the there Flora. The study of the plant world of the Russian realm thanked it the Zar with award of the aristocracy. Carl Friedrich v. Ledebur does not belong to the westfaelischen family v. Ledebur. Two Portraets of the Botanikers are to be in the Mailinger haven guessing collection of the city Munich.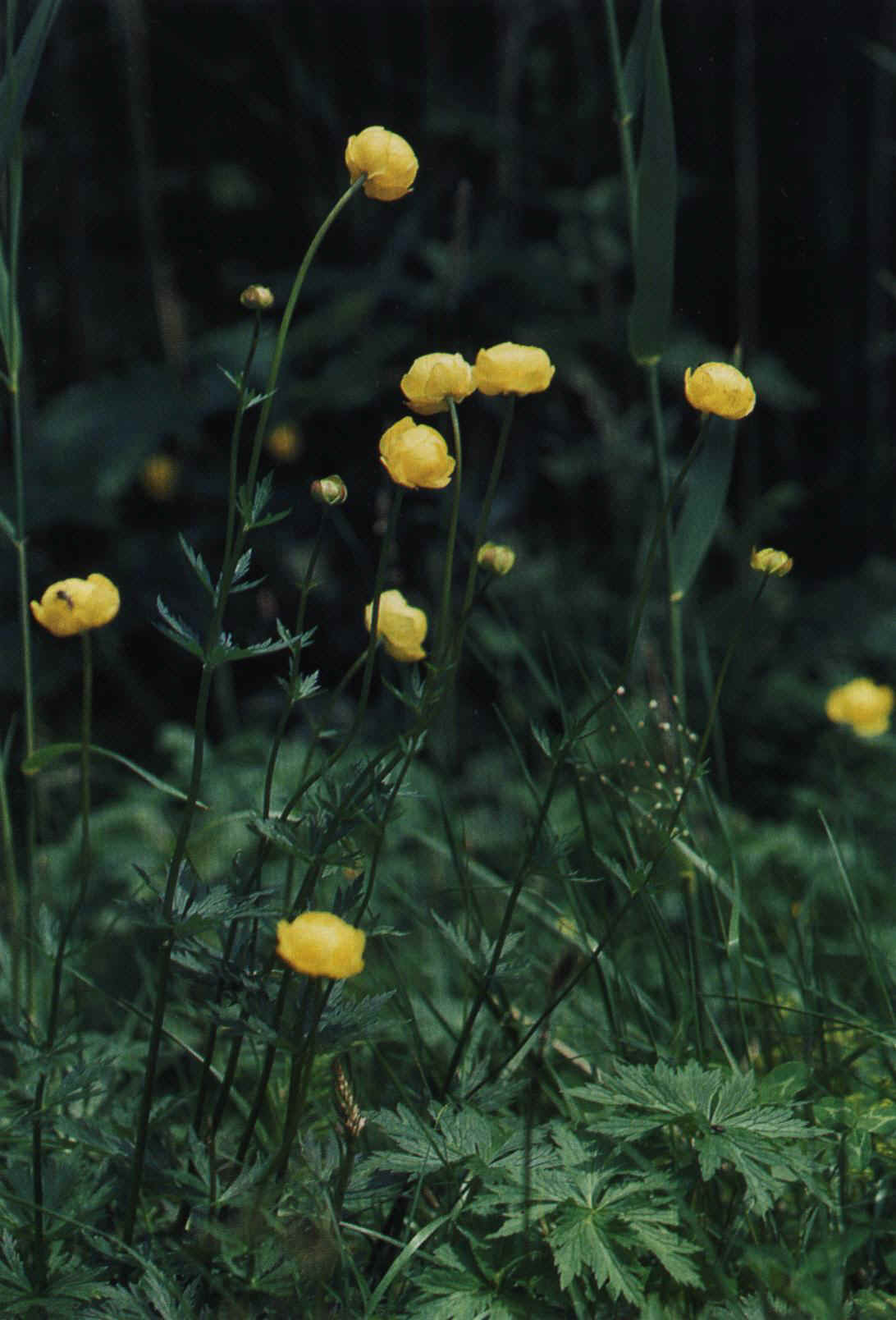 Illustration of the Trollius Europaeus