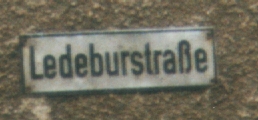 In

Paderborn a road was designated after Clemens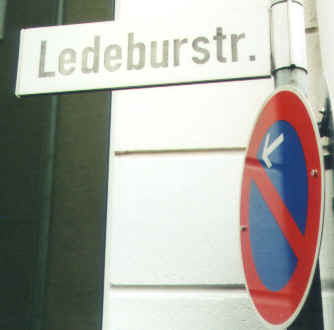 Baron von Ledebur, who had been elected 1825 to the bishop of Paderborn and up to its death 1841 there was particularly benediction-rich active. It justified the new Order for nursing the sick of the Vinzentinerinnen and promoted the general public education in particularly.

Ledeburstrasse (1903)

Friedrich Clemens of Ledebur Wicheln, 1770 - 1841. Bishop of Paderborn 1825 - 1841. He brought the cooperative of the Barmherzigen sisters active in the nursing for the sick of the holy Vincenz of Paul to Paderborn and was promoter of the orphanage.